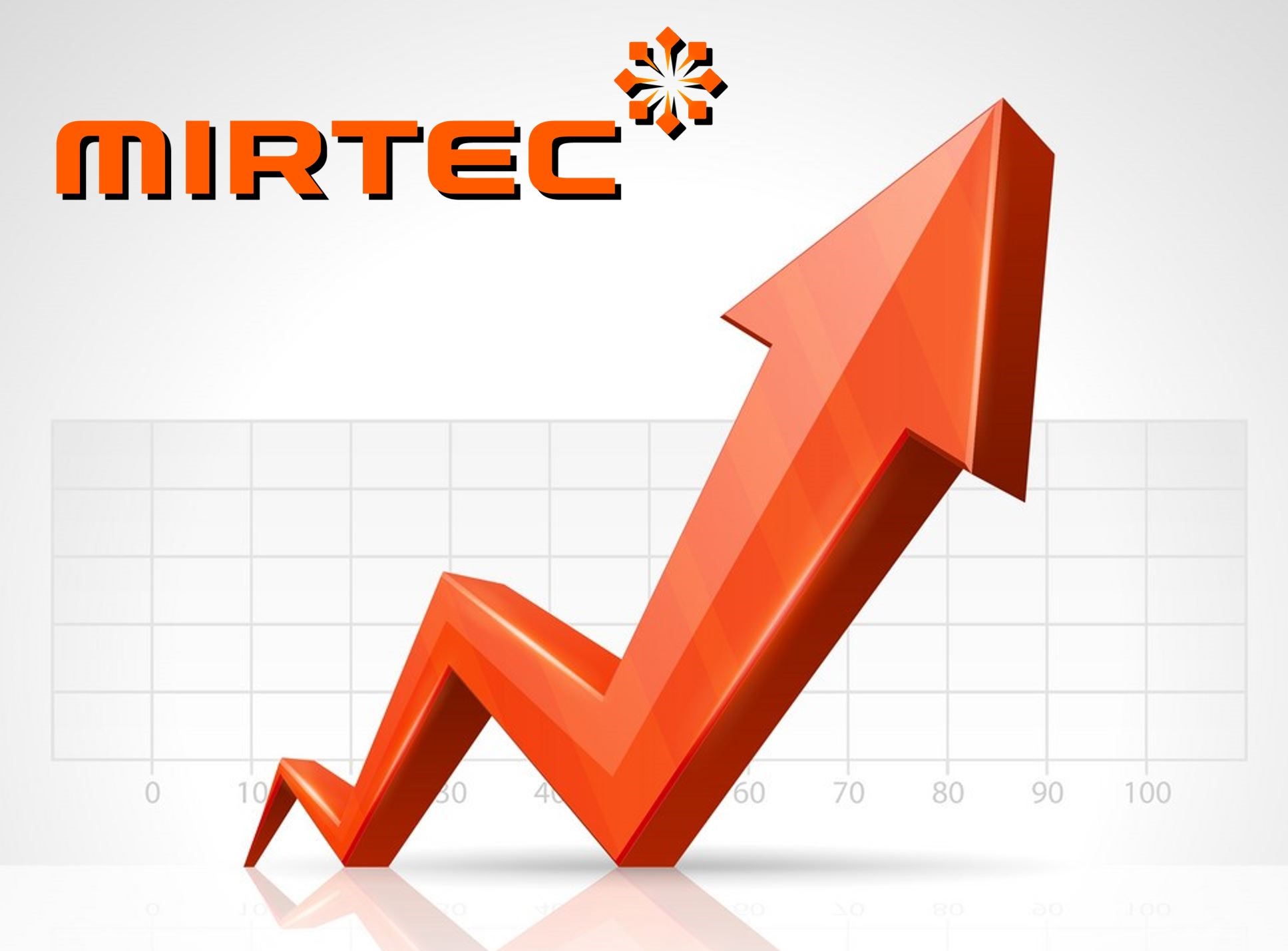 January 2020 – MIRTEC, 'The Global Leader in Inspection Technology', announces the expansion of its European Demonstration and Service Center in nearby Frankfurt, Germany. "This ambitious expansion of MIRTEC's European 'Center of Excellence' will allow us to better serve our existing customers as well as effectively support increased demand for our Award-Winning inspection solutions throughout the extended European market (EMEA)," stated Chanwha Pak, CEO of MIRTEC Co. LTD.
Holger Hansmann, Director of European Sales & Marketing stated, "MIRTEC's spacious new Demo Center is located in Großostheim, Germany literally a thirty (30) minute drive from Frankfurt Airport. This centralized location makes it easier for our customers and distribution partners to visit with our team of Product Support Specialists for detailed product demonstrations and training."
Over the past 20 years, MIRTEC has earned a solid reputation as one of the most progressive and dynamic suppliers of inspection equipment to the Electronics Manufacturing Industry. MIRTEC products have been extremely successful in automotive, cellular, semiconductor, aerospace, defense and medical manufacturing. The company invests heavily in Research and Development, using state-of-the-art Optics, Lighting and Laser Technology in the development of its inspection solutions. Despite fierce competition, MIRTEC has experienced continuous growth in global sales volume which is testimony to the company's exceptional product offering, strong global sales network and outstanding customer support.
###
MIRTEC is a leading global supplier of automated inspection systems to the Electronics Manufacturing Industry. For further information, please visit www.mirtec.com